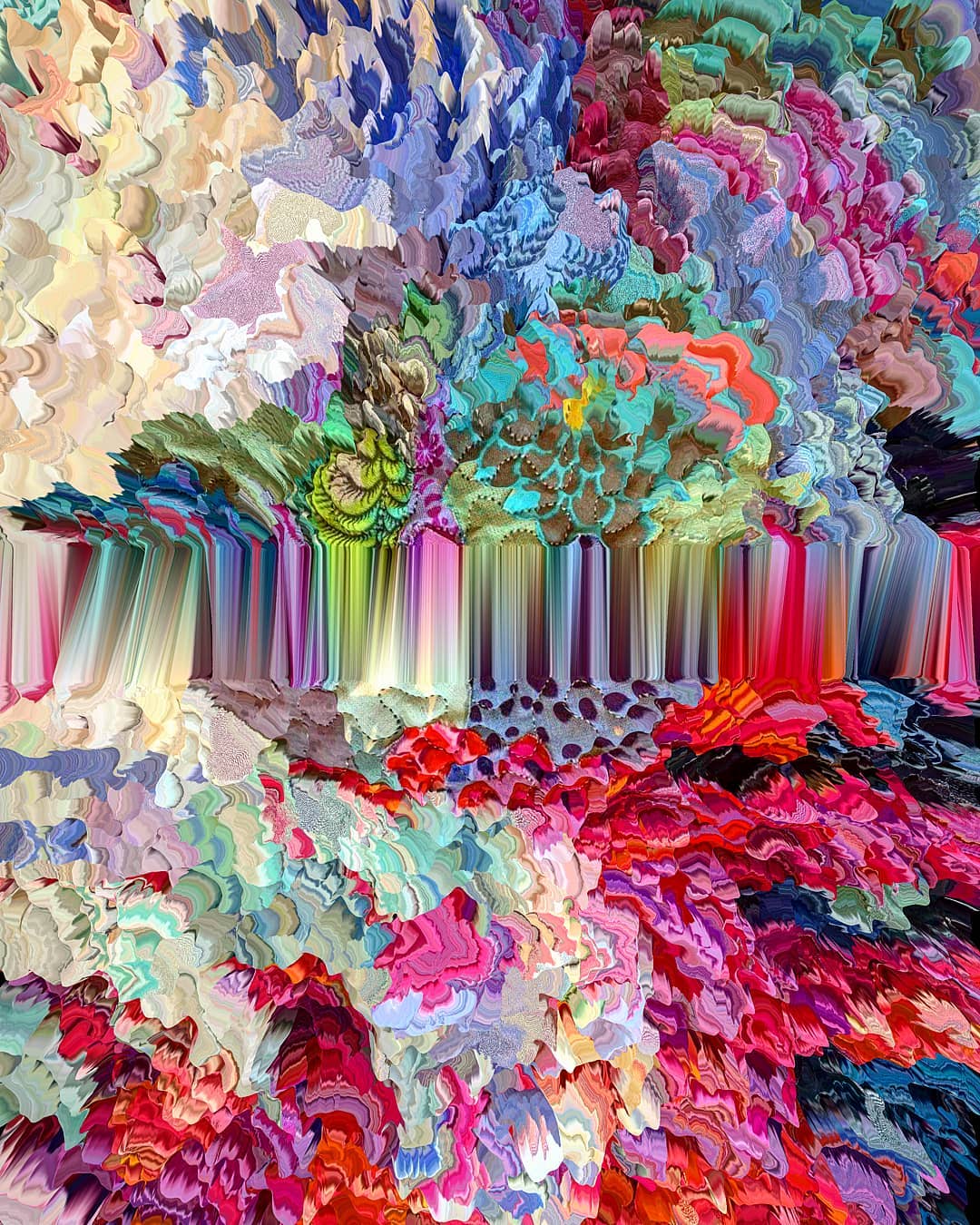 Make your own glitches! My Glitch Tools Library. Make your own glitch art with these free glitch art tools library. There is a single list for: free glitch apps, tools you can use for glitchy art, audio noise / sound glitches
Los Angeles is a constellation of plastic. Happy New Year!!!
Rio Olympics 2016 Accreditation This is my fifth Olympics with NBC UNIVERAL Sports & Olympics. Rio Olympics 2016
Source: 3 Ways to Stay Ahead of the Design Curve From the Founder of Barcelona's Creative Conference OFFF Eye on Design | Eye on Design The founder and director of Barcelona's OFFF festival, Hector Ayuso, first dreamt up the idea of
Programs like After Effects can be very complex, but there are lots of useful shortcuts and tools that can make your life easier and help you work faster. Source: 22 Useful Tricks to Save Time & Work More Efficiently in After
Source: Giphoscopes from Officina K | The Public Domain Review
We won our third Emmy® Awards. Outstanding Live Graphic Design. The XXII Olympic Winter Games. NBC/NBCSN/CNBC/USA/MSNBC Senior Graphic Designers: David Barton, Sue Bennett, Matthew Celli, Mark Levy, Philip Paully, John Schleef. Graphic Designers: Jon Berry, Ian Bonilla, Earl Camburn, Molly Erdmann, Bruce
This is my second EMMY Awards working with NBC Olympics. This one is in the category of "Outstanding Technical Team Studio" for my work as a Graphics Operator during The Games of the XXX Olympiad - London Olympics 2012. You
I am in Sochi Russia for The XXII Olympic Winter Games 2014, as a member of the NBC Olympics design team. The games are from 7 to 23 February 2014.