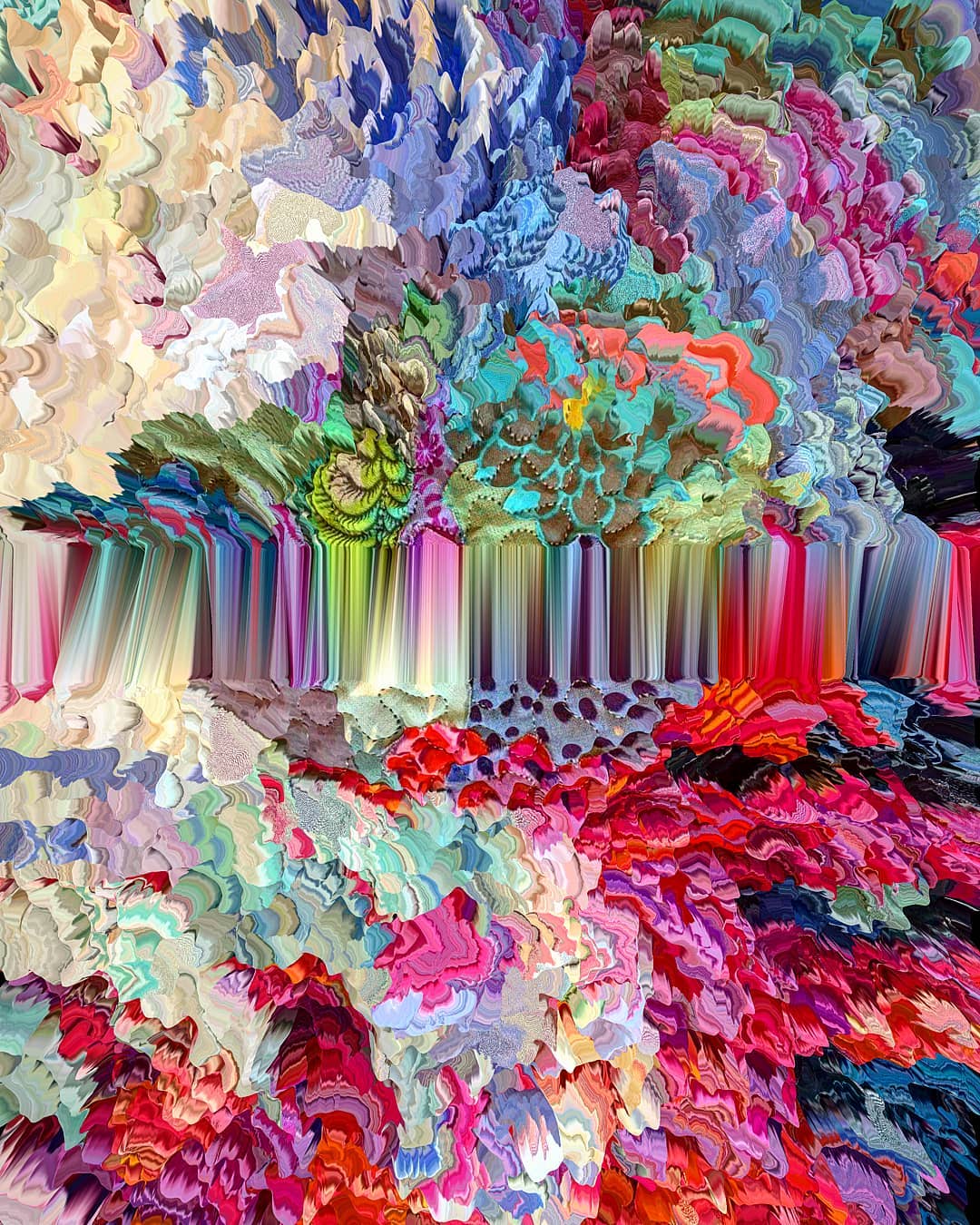 Glitch Tools Library
Make your own glitches!
My Glitch Tools Library. Make your own glitch art with these free glitch art tools library. There is a single list for: free glitch apps, tools you can use for glitchy art, audio noise / sound glitches and free glitch resources. Use your Image / Photo / Video / Text / Sound to make wonderful glitch art. Only free to use glitch art tools / apps / programs / generator / software / Free downloads for Windows, Mac and Linux.
Free Apps for Glitch Art
You can use these free apps to make glitch errors, malfunctions; even if they have not been made for it. Maybe you should watch some tutorials.
The Glitch Tools Library
Free Desktop Apps for Glitch Art
Glitch Resources
Inspiration for your next glitch-art project. Glitch images / videos / articles / art / sound / process /