2023, the year of the Shadow (Sombra)
I am passionate about Motion Design, AI, Filmmaking, Graphic Design and Contemporary Art…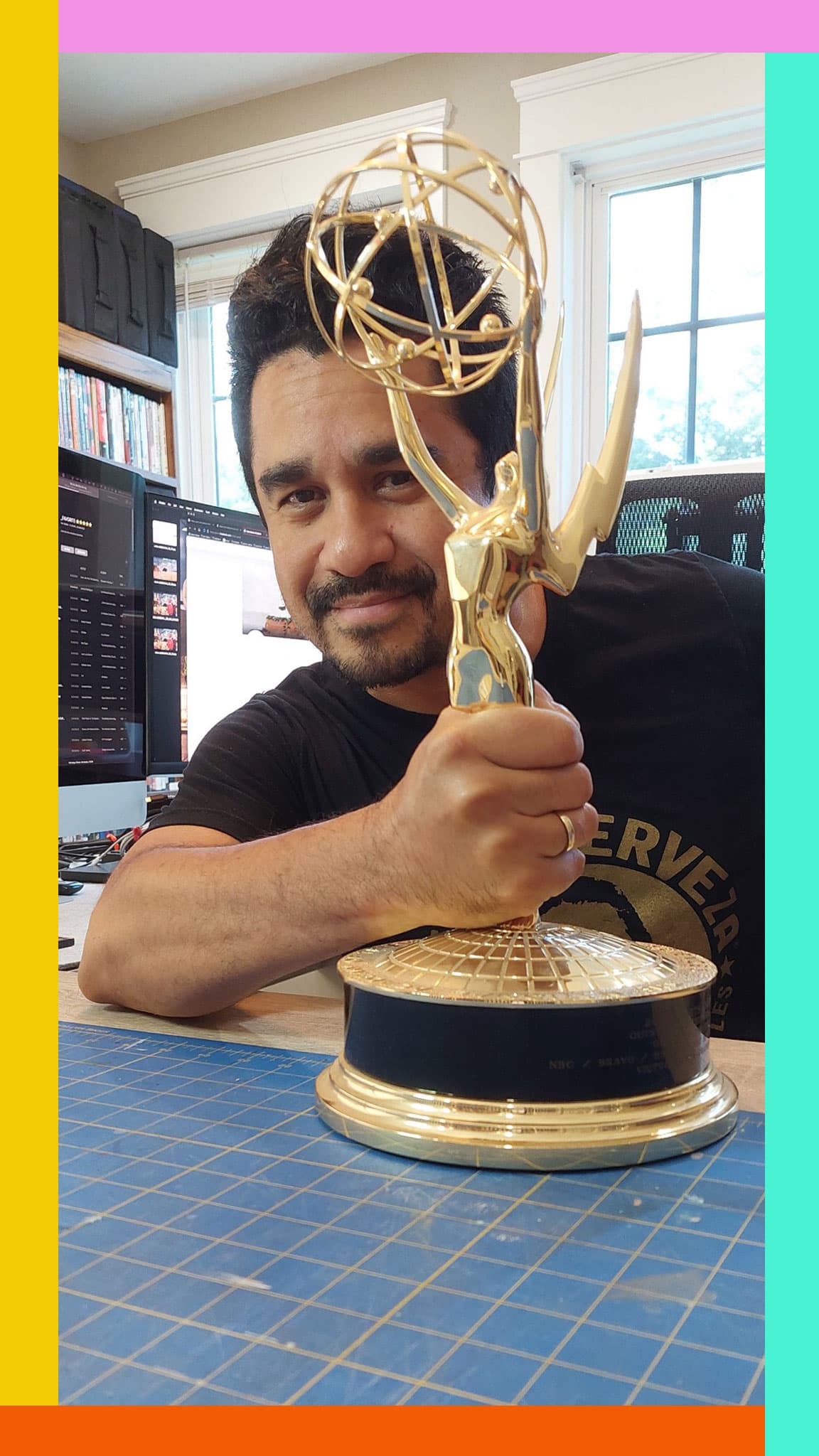 Nice to meet you! My name is Victor Ruano, but my friends call me Sombra.
I am a cross-media full-time-freelance Graphic Designer, Motion Designer, 2d & 3D Animator, Video Editor, Ai Illustrator, Collagist and Fine Artist/Painter. Yes, I am. Try me!
My home-base is Virginia, but occasionally I find myself traveling to New York City or Los Angeles for freelance gigs.
I love developing remarkable and meaningful visual solutions that overcome aesthetic and communication challenges, regardless of the media, medium, or market. My journey as a Graphic Designer has given me the privilege to work with: NBC Sports & Olympics, NBC Universal, JWT-NYC, 3Round Burst, GRETEL.tv, Suspect Vfx, Mediamonks, Google.
Along the way, I have mastered the tools of my craft; my go-to's are: Adobe Creative Cloud, Cinema 4D, Stable Diffusion, Midjourney, DALL•E2.