Cuando en la primavera de 2011 Luis Enrique Pérez Oramas pasó por Buenos Aires tenía entre manos el diseño de la Trigésima Bienal de San Pablo, empresa que concretó al año siguiente en lo que fue una de las ediciones
HOW Design. Check out the designs and insight below, and if you're hungry for more, take at look at these cool business card designs next.
This is my second EMMY Awards working with NBC Olympics. This one is in the category of "Outstanding Technical Team Studio" for my work as a Graphics Operator during The Games of the XXX Olympiad - London Olympics 2012. You
Kurt Schwitters y su obra de vanguardia en Cuenca.
40 Famous Authors On Reading | ShortList Magazine.
Carteles polacos: El estilo que rompió todos los esquemas del diseño gráfico.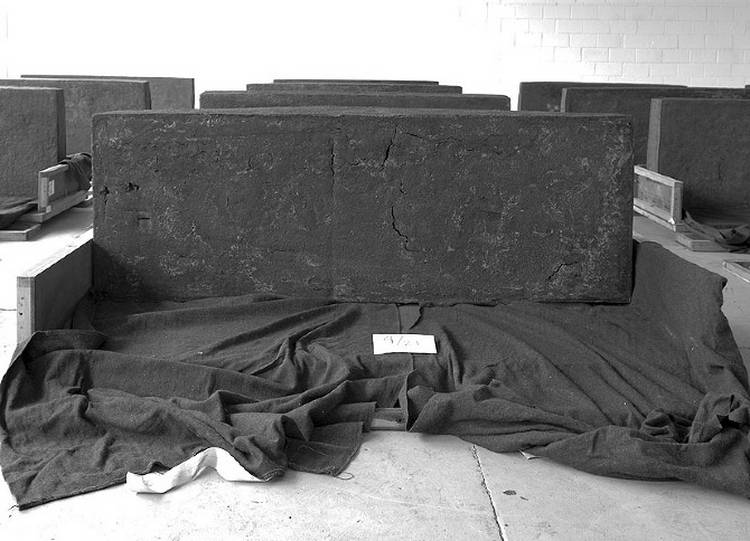 La crítica mexicana Avelina Lésper denuncia la especulación y la burbuja económica, como lo fue la inmobiliaria, de obras que "carecen de valores estéticos".
Un buen día Richard Evans Schultes desapareció de Harvard y vino a perderse en el delirante paisaje de la Amazonia colombiana. Ese viaje de 12 años está retratado en esta historia contada por uno de sus discípulos y en una
Providing feedback is not merely a hoop to jump through when the time for performance reviews rolls around. It should be an ongoing process woven into the fabric of everyday work.