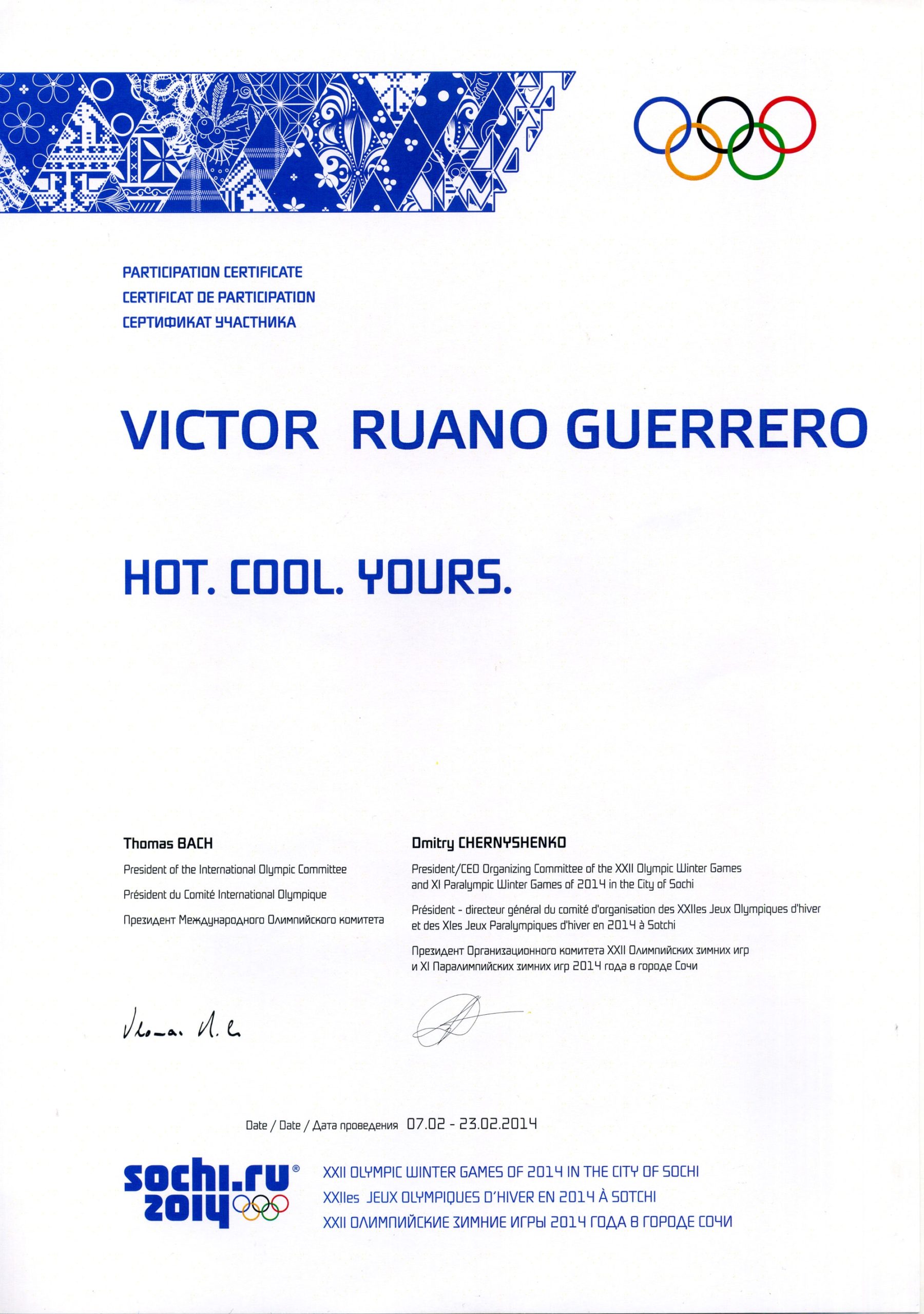 Diploma Sochi Olympics 2014 Ticket Sochi Olympics 2014 Postcards Sochi Olympics 2014 Stamps Sochi Olympics 2014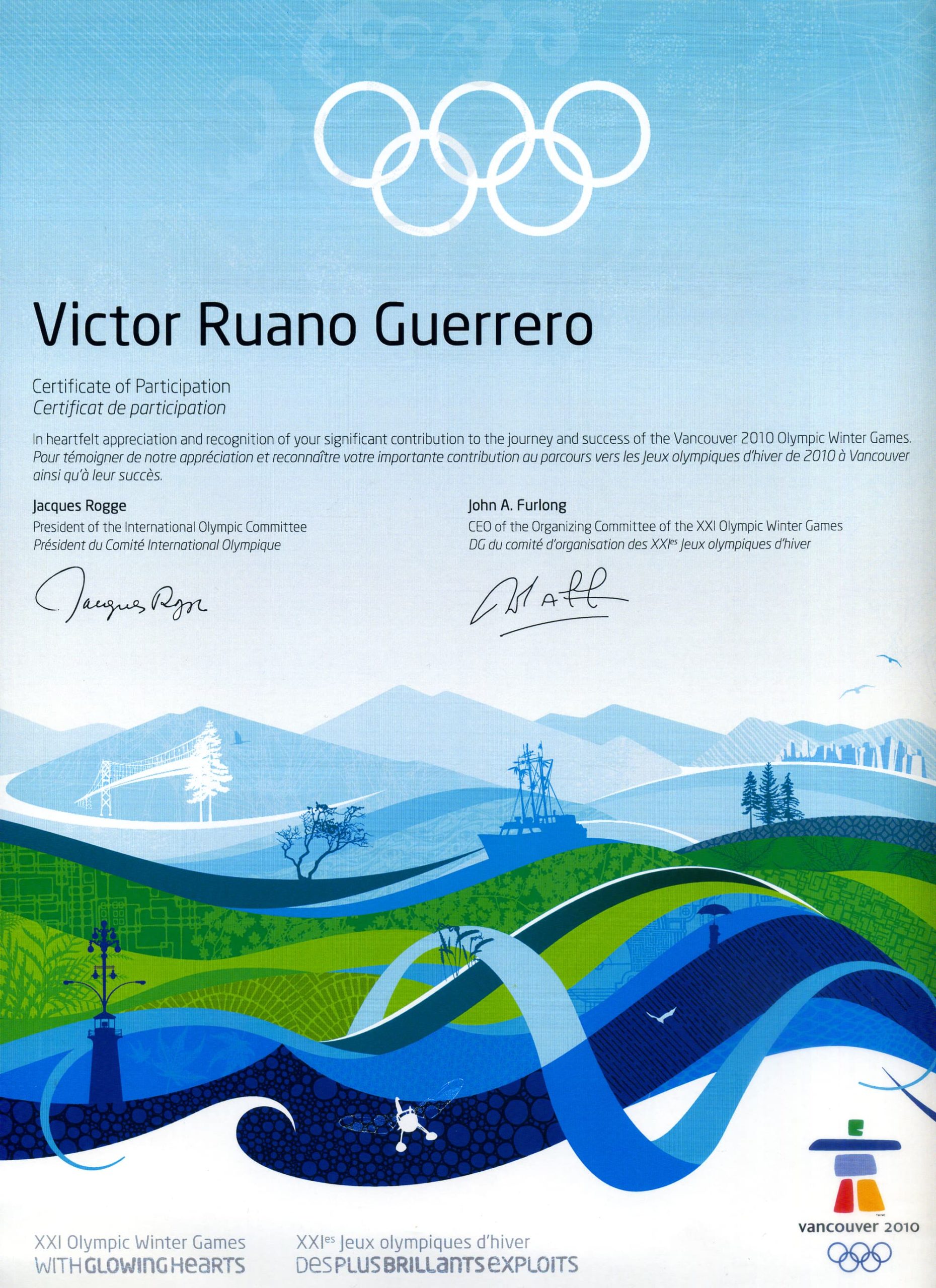 Diploma Vancouver Olympics 2010
Source: Playfully Complex Narratives in Collages by Sombra | Illusion Magazine
This is my online store at Society 6 for my collages, they are digital and hand made pieces. Check it out, and grab one of them! I'll keep updating the content.
Rio Olympics 2016 Accreditation This is my fifth Olympics with NBC UNIVERAL Sports & Olympics. Rio Olympics 2016
This is my second EMMY Awards working with NBC Olympics. This one is in the category of "Outstanding Technical Team Studio" for my work as a Graphics Operator during The Games of the XXX Olympiad - London Olympics 2012. You
Ello | Santasombra. Our new social media venue.
I am in Sochi Russia for The XXII Olympic Winter Games 2014, as a member of the NBC Olympics design team. The games are from 7 to 23 February 2014.