Four hundred years after it was first published, Miguel de Cervantes' Don Quixote is still commonly hailed as one of the finest novels ever written. Now the adventures of the feeble-brained hidalgo who think he's a knight and his squat,
A. O. Scott offers a challenge to the Yelp era, when everyone is a critic. Source: Film Snob? Is That So Wrong? - The New York Times Is snobbery dead? Before exploring the possible answers — Mais non! Good riddance! Who cares? —
Alejandro Jodorowsky isn't just a world-class art-house filmmaker, he's also a world-class spiritual guru. In his book The Spiritual Journey of Alejandro Jodorosky, the Chilean director details his experiences while on a spiritual journey that lead him to "discard his emotional
Source: El Malpensante Brevísimo manual para jóvenes editores Mucho muy lejos me hallo de poder contar experiencias como las de mi admirado Maxwell Perkins, pero ni siquiera ese verdadero Maxwell Smart se refirió nunca a su cuidadosa labor de zapa; lo que
Cuando en la primavera de 2011 Luis Enrique Pérez Oramas pasó por Buenos Aires tenía entre manos el diseño de la Trigésima Bienal de San Pablo, empresa que concretó al año siguiente en lo que fue una de las ediciones
40 Famous Authors On Reading | ShortList Magazine.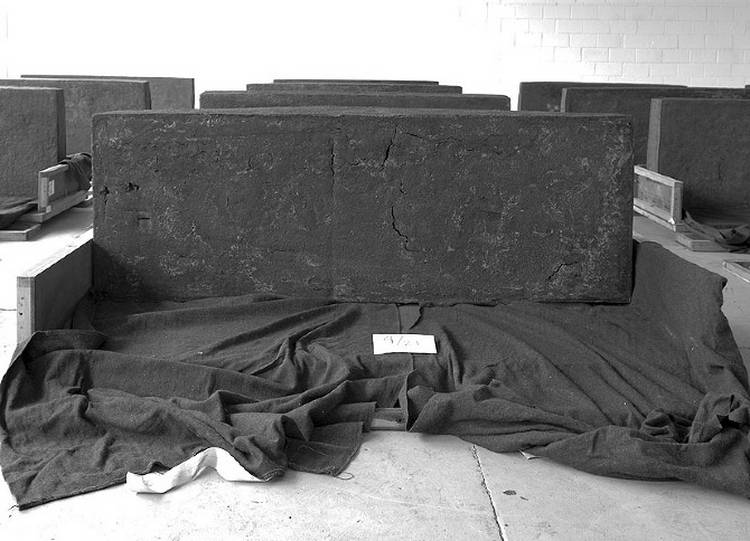 La crítica mexicana Avelina Lésper denuncia la especulación y la burbuja económica, como lo fue la inmobiliaria, de obras que "carecen de valores estéticos".
Alain de Botton's 'Art as Therapy' Will Change How You View ArtAlain de Botton's 'Art as Therapy. When a bestselling philosopher tells you that art is the most important thing in culture today, you'd best listen up. But which philosopher