After Tokyo was forced to scrap its 2020 Olympics logo, BBC Culture looks at some of the world's most controversial designs, including a deranged clown face and the mark of the beast. Source: BBC - Culture - The most controversial logos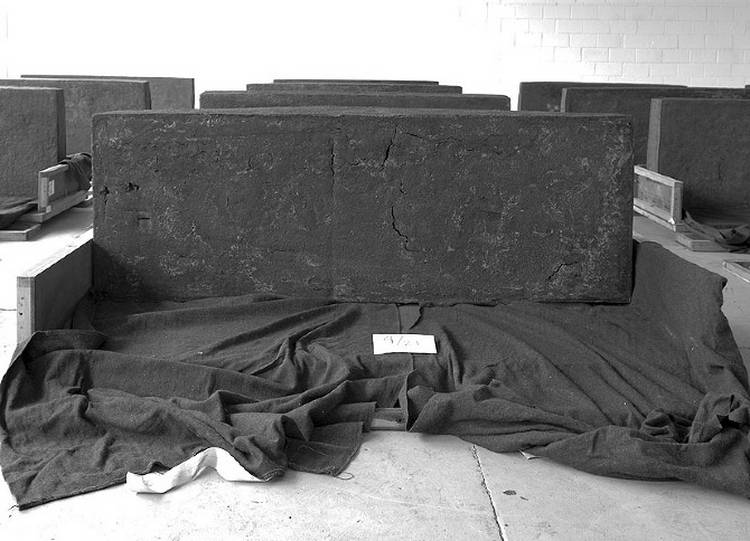 La crítica mexicana Avelina Lésper denuncia la especulación y la burbuja económica, como lo fue la inmobiliaria, de obras que "carecen de valores estéticos".
Scientists offer new insight into what to protect of the world's rapidly vanishing languages, cultures, and species.
Some Violence Is Required: A Conversation With Pedro Costa on Notebook | MUBI. Portuguese maestro Pedro Costa came to the UK at the beginning of October, 2012. He initially arrived in Cambridge University for a screening of the sublime In Vanda's