32nd & 34th EMMY Awards-Vancouver Winter Olympics 2010, London Summer Olympics 2012, NBC Olympics – Victor Ruano
NBC Olympics Design Team, from left to right:
Craig Wilkie (Chyron Duet Pre-pack Build and Integration) – Borys Jarymovych (Graphic Designer & Animator) – John Schleef (Art Director) – David Barton (Senior, Lead Designer) – Phil Paully (Director, Graphic Engineering) – Matt Celli (Producer, Graphic Playback) – Victor Ruano (Graphic Designer & Animator)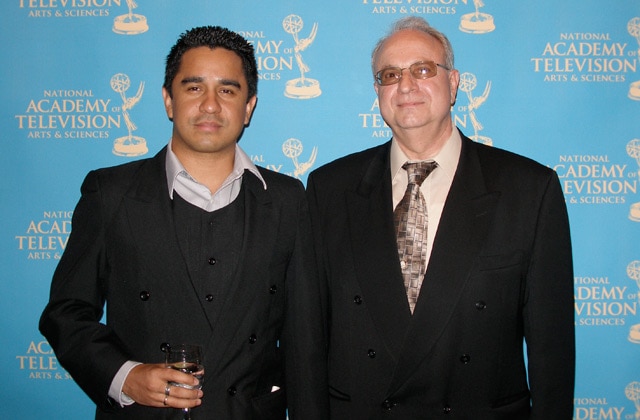 From left to right: Victor Ruano (Graphic Designer & Animator) & Greg Catanzarita (Graphics Maintenance Engineer)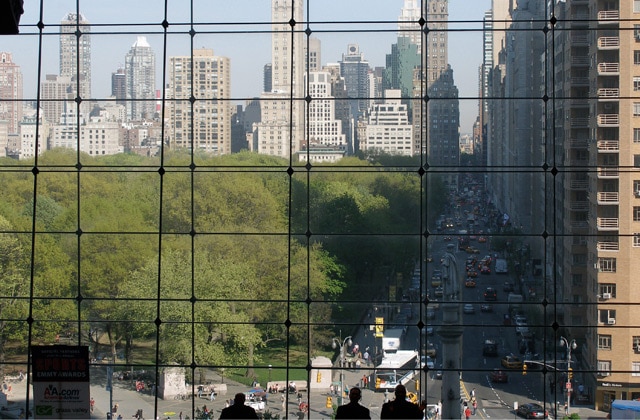 New York, NY – May 2, 2011 – The National Academy of Television Arts and Sciences (NATAS) announced the winners tonight of the 32nd Annual Sports Emmy® Awards at a special ceremony at Frederick P. Rose Hall, Home of Jazz at Lincoln Center in New York City.  Winners in 33 categories including outstanding live sports special, live series, sports documentary, studio show, promotional announcements, play-by-play personality and studio analyst were honored.
A detailed listing of all awards is below as compiled by the independent accountancy firm of Lutz and Carr, LLP. A list of winners for the 32nd Annual Sports Emmy Awards is also available on the National Television Academy's website at www.emmyonline.tv.