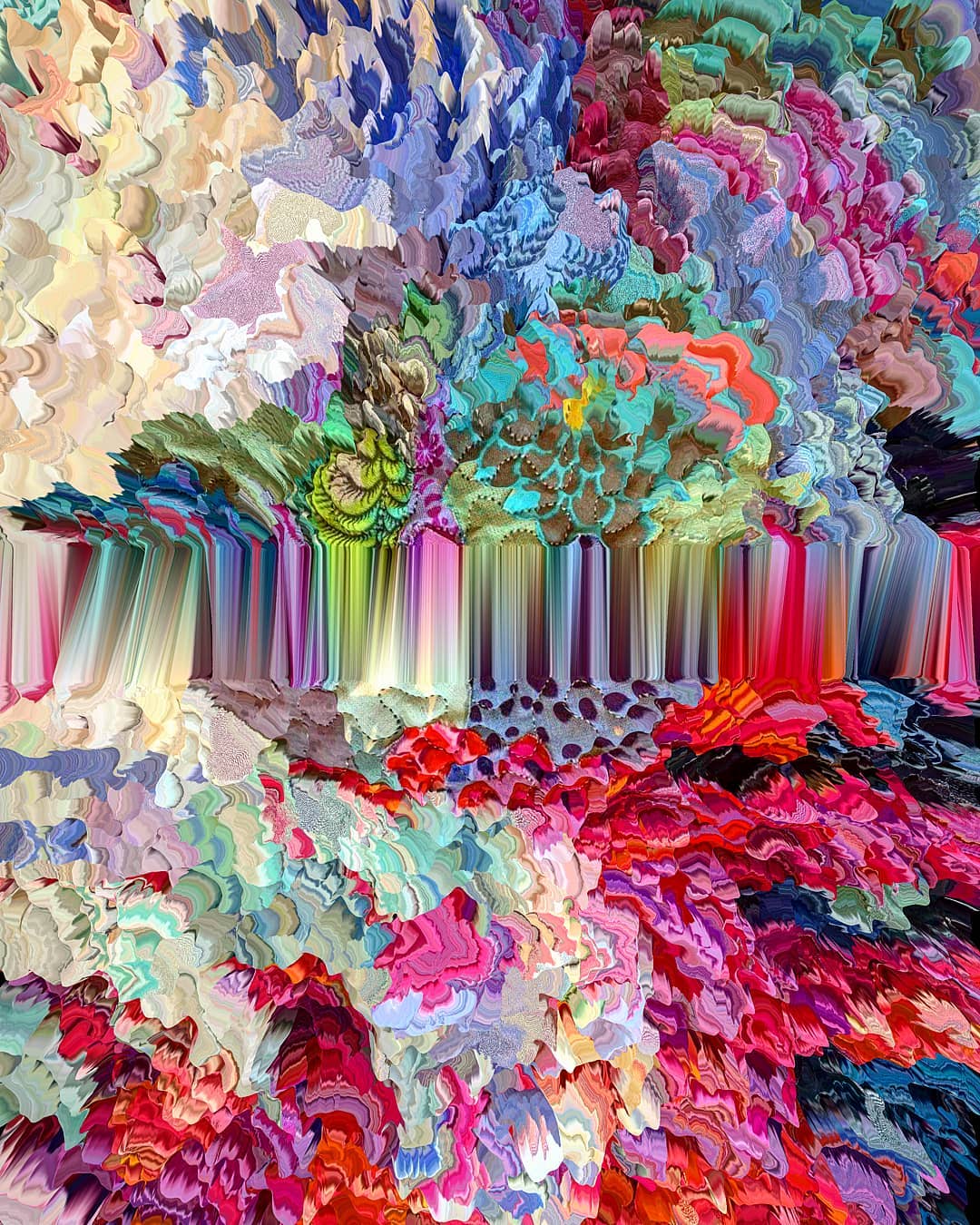 Make your own glitches! My Glitch Tools Library. Make your own glitch art with these free glitch art tools library. There is a single list for: free glitch apps, tools you can use for glitchy art, audio noise / sound glitches
Los Angeles is a constellation of plastic. Happy New Year!!!
I would like to invite you to the screening of El Puma de Quelepa at the 2017 AFI Latin American Film Festival, as part of its selection of the best filmmaking from Latinoamérica. The first screening is this coming October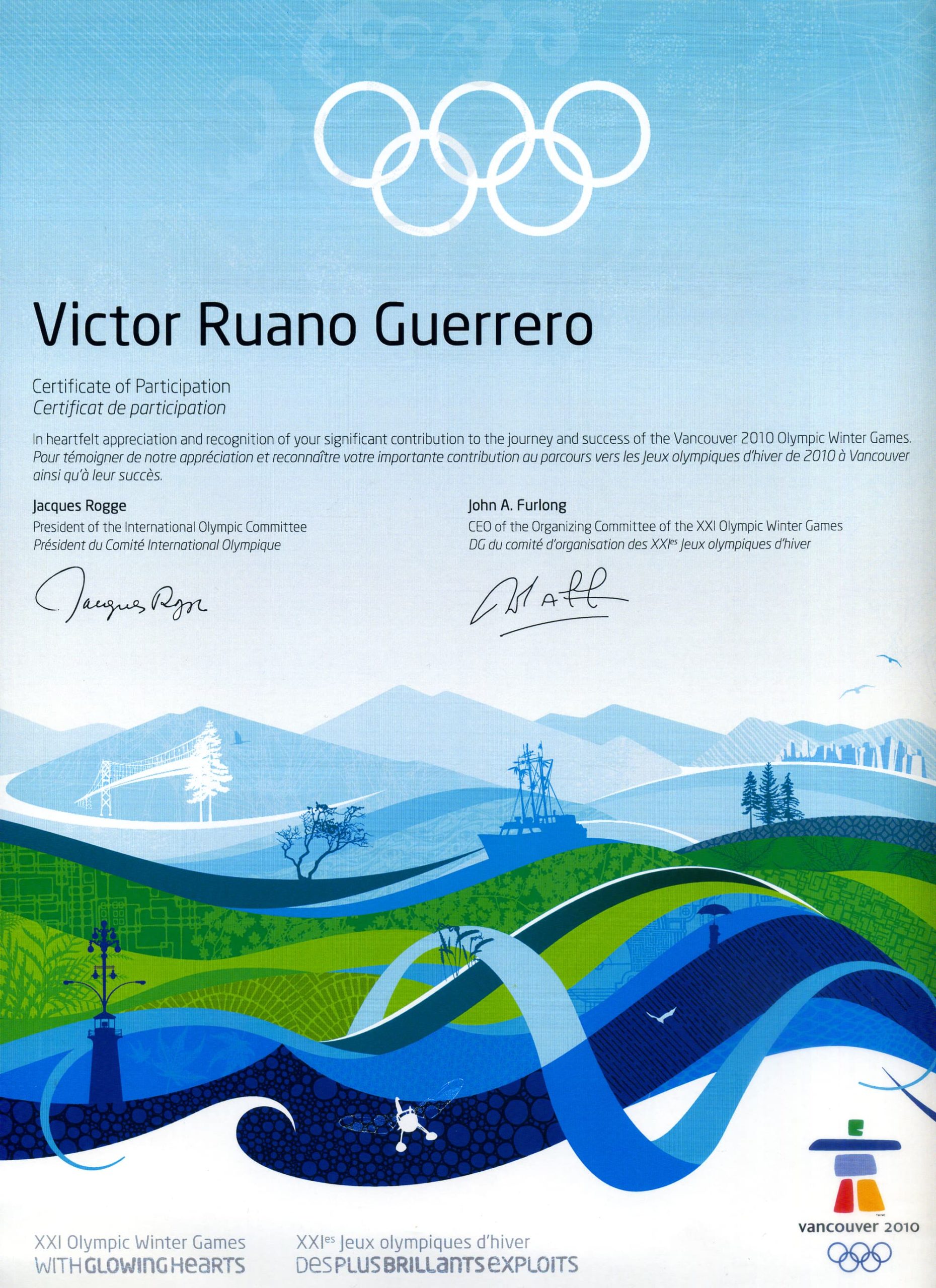 Diploma Vancouver Olympics 2010
Source: Playfully Complex Narratives in Collages by Sombra | Illusion Magazine
This is my online store at Society 6 for my collages, they are digital and hand made pieces. Check it out, and grab one of them! I'll keep updating the content.