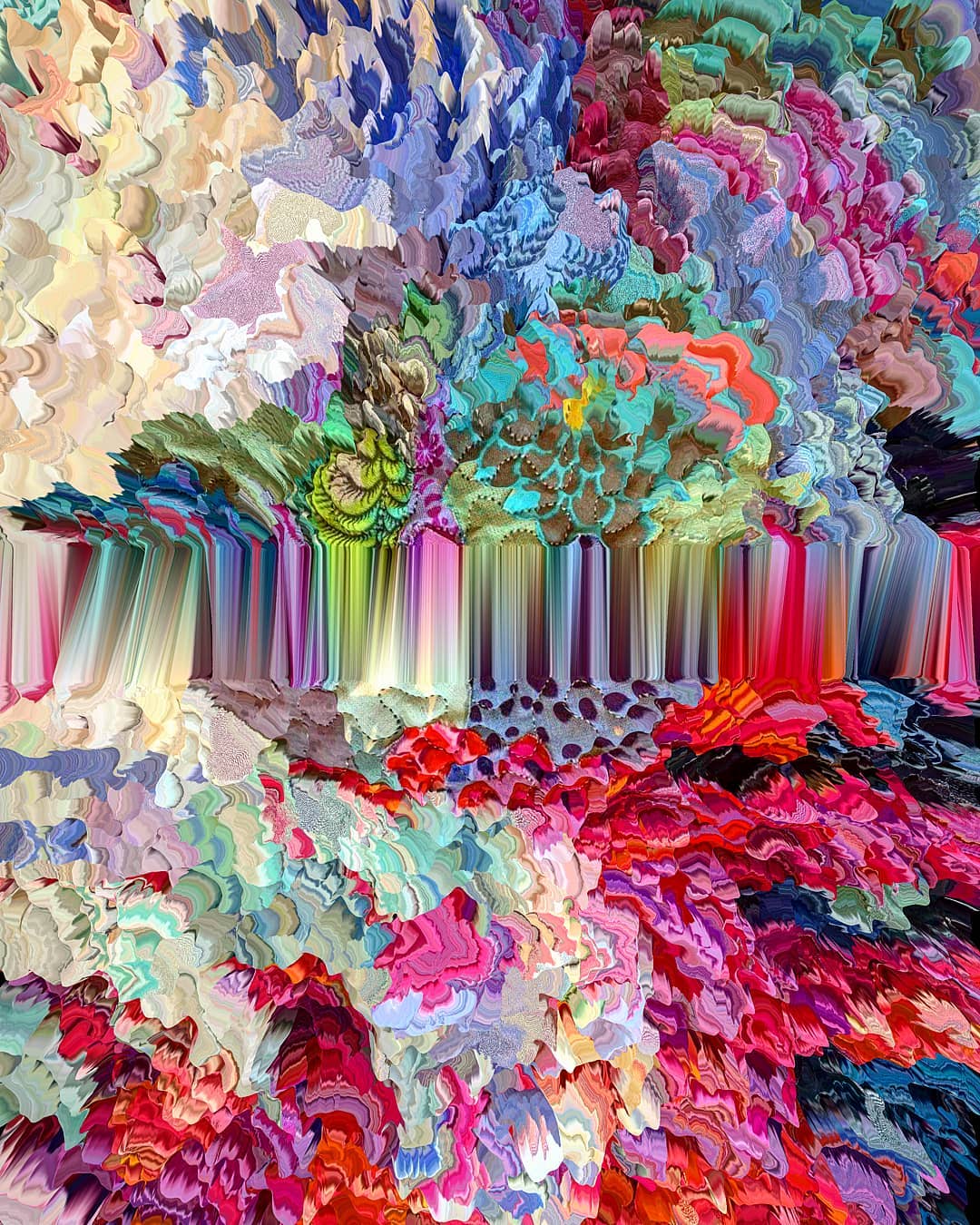 Make your own glitches! My Glitch Tools Library. Make your own glitch art with these free glitch art tools library. There is a single list for: free glitch apps, tools you can use for glitchy art, audio noise / sound glitches
Ello | Santasombra. Our new social media venue.
Glitch is Dead, Long Live Glitch! Art & Code from the Game Released into Public Domain The collaborative, web-based, massively multiplayer game Glitch began its initial private testing in 2009, opened to the public in 2010, and was shut down in 2012.