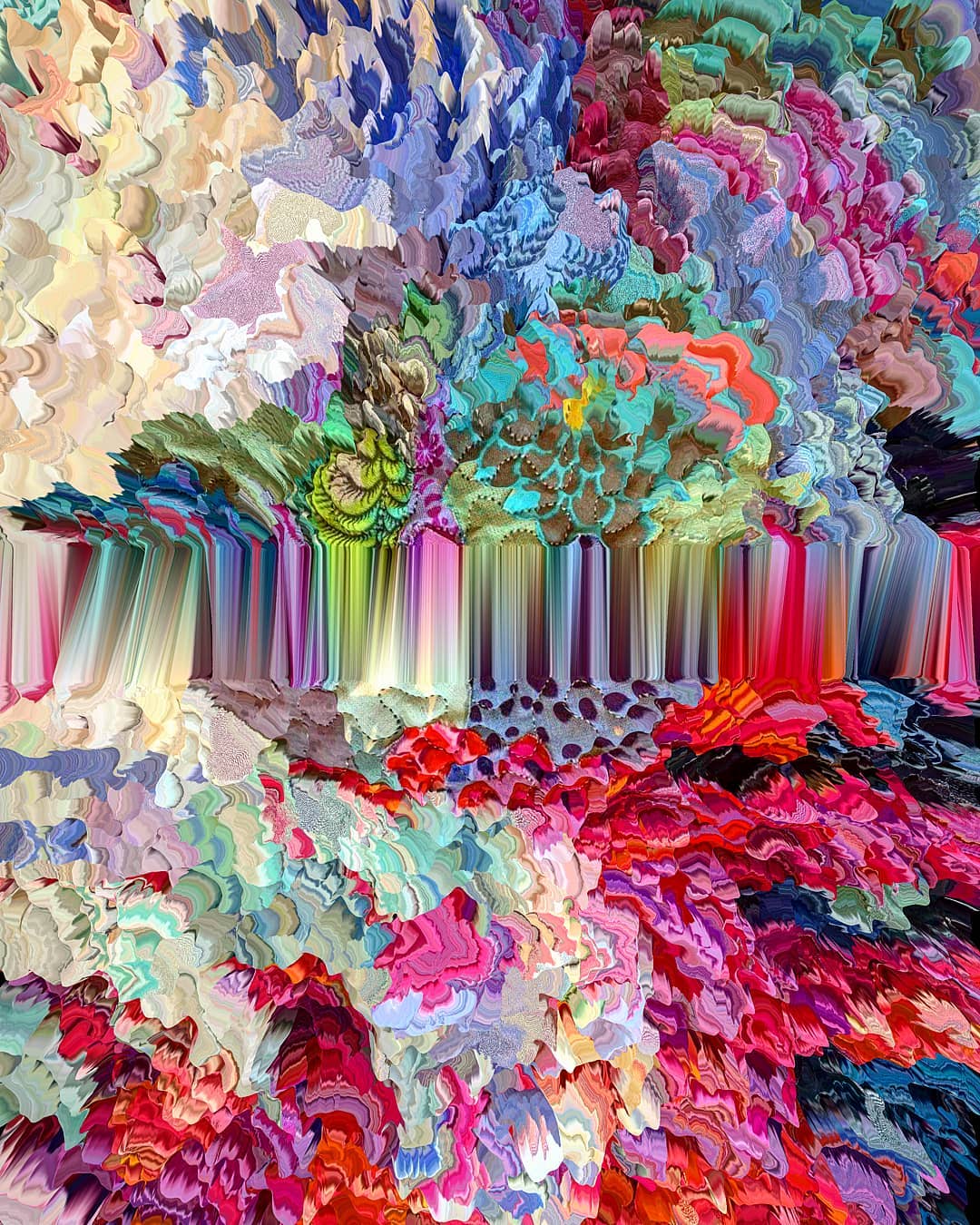 Make your own glitches! My Glitch Tools Library. Make your own glitch art with these free glitch art tools library. There is a single list for: free glitch apps, tools you can use for glitchy art, audio noise / sound glitches
From Roxy Music to the cure? Brian Eno composes soundscapes to treat hospital patients - News - Art - The Independent.
The culture of violence - latimes.com.
Pandora Radio - Listen to Free Internet Radio, Find New Music. Santasombra wants to share some music with you: "Antonio Carlos Jobim Radio"