ACE GALLERY | CHARLES FINE
Moved by the forceful beauty of his surroundings, Charles Fine arranges the bounty from his extensive travels in large glass vitrines. Once housed, these ceremonial objects, seedpods, bone awls and tools are reborn on canvas, in photographs and as sculptures—always charged with meaning.
It's intriguing to witness as paintings and sculptures come into being. I enjoy working with my hands; as the process unfolds, time becomes far less relevant, which is an inviting place to go to. I also appreciate taking in physical culture and how it is preserved. Art-making through the ages, which is so accessible to us at settings around the world, be it indoors or out, has been a large part of my life and it's nice to be making work that is part of this continuum.
ACE Gallery, 5514 Wilshire Blvd., L.A.;acegallery.net.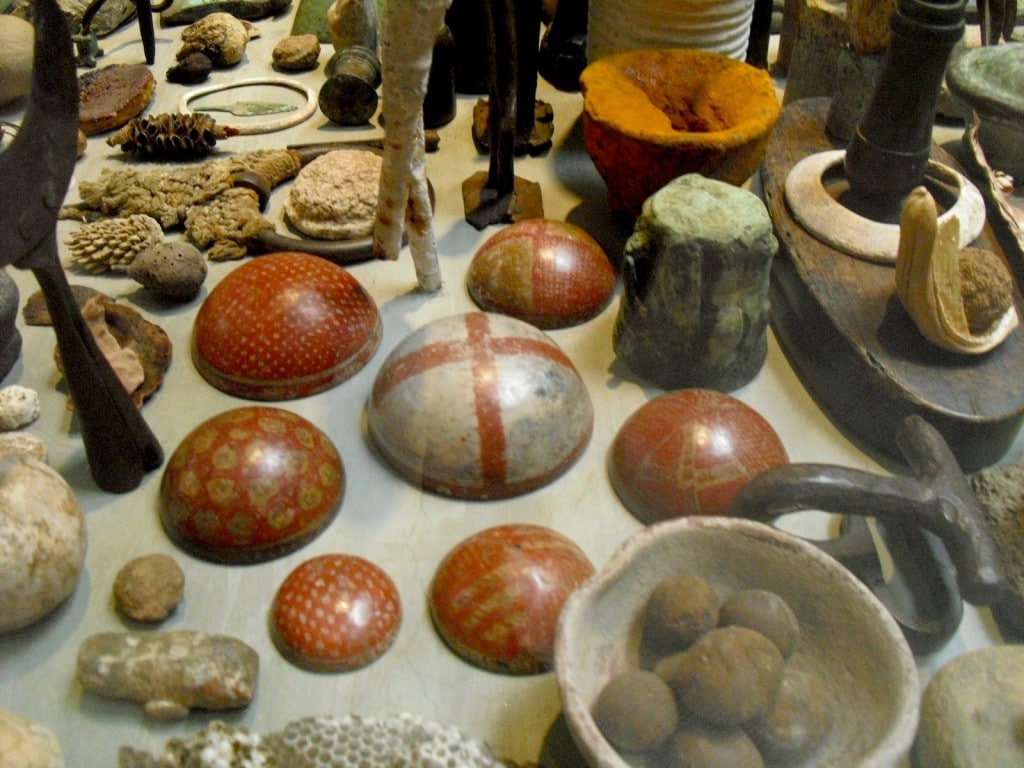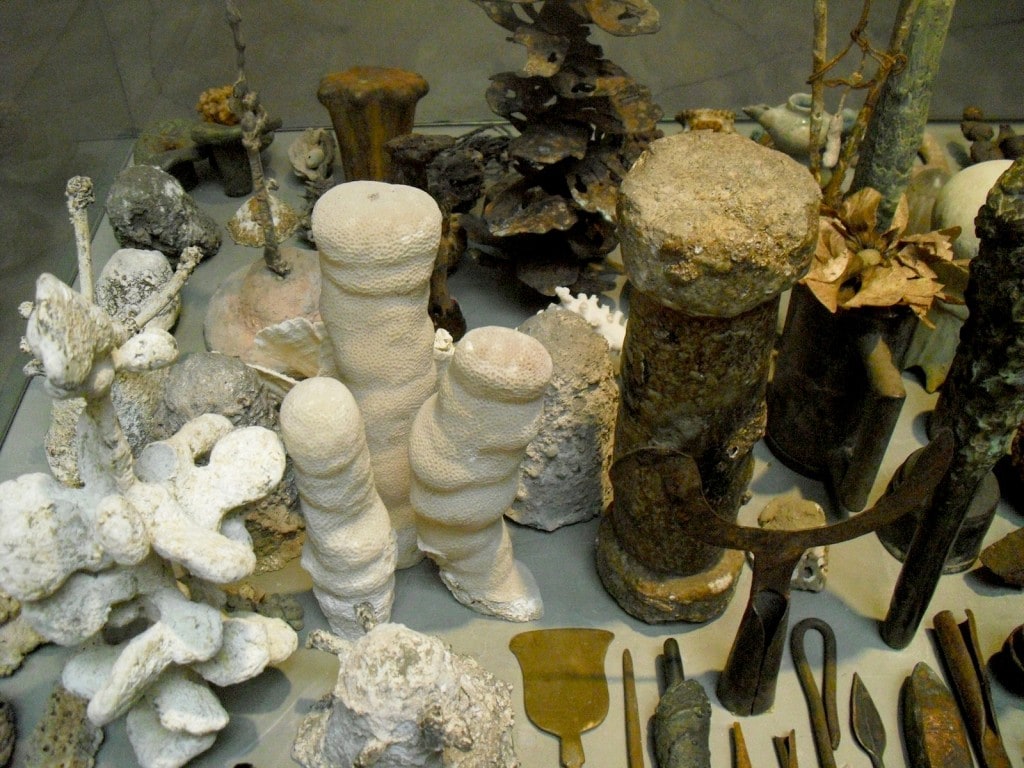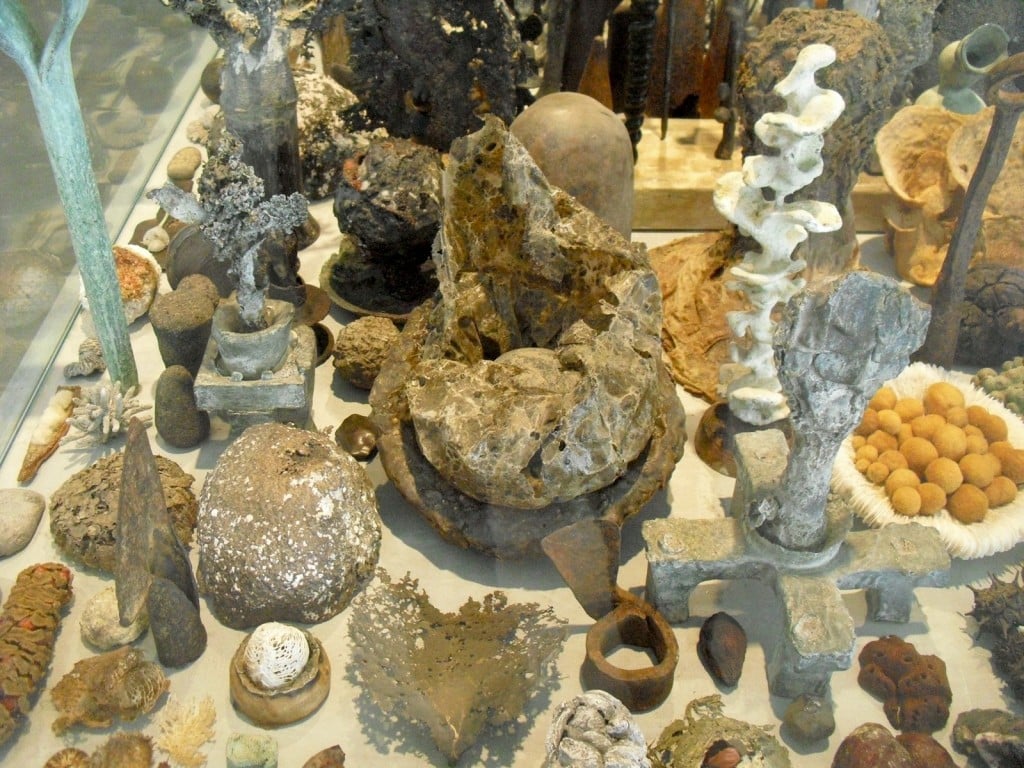 KCRW – 30-Year Survey at Ace Gallery

  KCRW MP3 – 30 Year Survey at Ace Gallery

  Charles Fine: The Art of Visual Perception

  L.A. Artist Charles Fine C Magazine

   A THIRTY YEAR SURVEY 2012-2013 – Installation View

  PRESS RELEASE – A THIRTY-YEAR SURVEY (Adobe Acrobat PDF)

  BIOGRAPHY (Adobe Acrobat PDF)