Source: Playfully Complex Narratives in Collages by Sombra | Illusion Magazine
"Everything we do is about storytelling," Stout says. Source Pentagram's DJ Stout: There Needs To Be More Storytelling In Graphic Design The cover of Texas Monthly's July 1992 issue features an portrait of then governor Ann Richards sitting on a Harley-Davidson motorcycle.
From the books and movies that inspired Guillermo del Toro, to his must travel guide (with all the spooky intel), here is what GDT is feeling. Source: The 13 Works of Art That Shaped Guillermo del Toro, as Told by GdT's
Chantal Akerman describes the effect of seeing Jean-Luc Godard's PIERROT LE FOU for the first time in this 2009 interview for the Criterion Collection. Out now on DVD: http://www.criterion.com/films/302-je
Cuando en la primavera de 2011 Luis Enrique Pérez Oramas pasó por Buenos Aires tenía entre manos el diseño de la Trigésima Bienal de San Pablo, empresa que concretó al año siguiente en lo que fue una de las ediciones
40 Famous Authors On Reading | ShortList Magazine.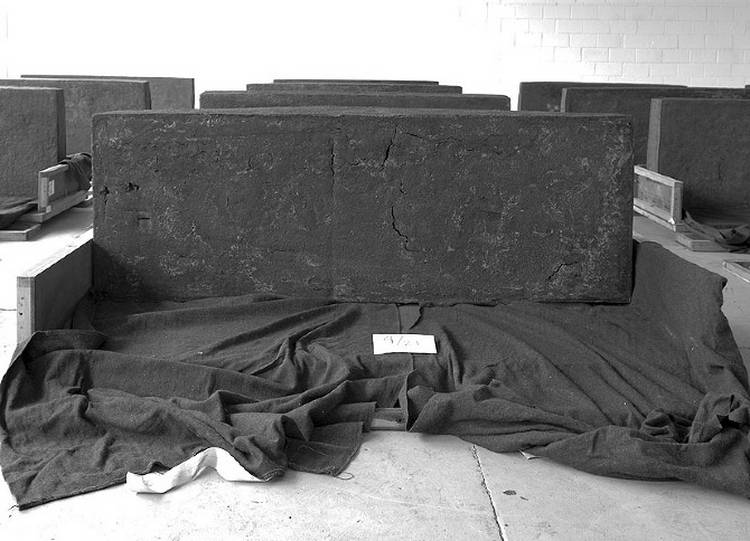 La crítica mexicana Avelina Lésper denuncia la especulación y la burbuja económica, como lo fue la inmobiliaria, de obras que "carecen de valores estéticos".
The Art of Science Learning Ideas / by Maywa Montenegro / It's no secret: American children are behind in math and science, and falling faster by the year. For a group of innovative thinkers gathering in Washington DC, restoring "STEM" in America
15 "Golden Rules" of Filmmaking