Lyra Lezama
This is a short film directed by Clay Haskell. He asked me to be part of his project as the main editor and cultural adviser. This 17 minutes short film was shot entirely in La Habana, Cuba during the summer of 2005.
The short film:

Still frames from the short film: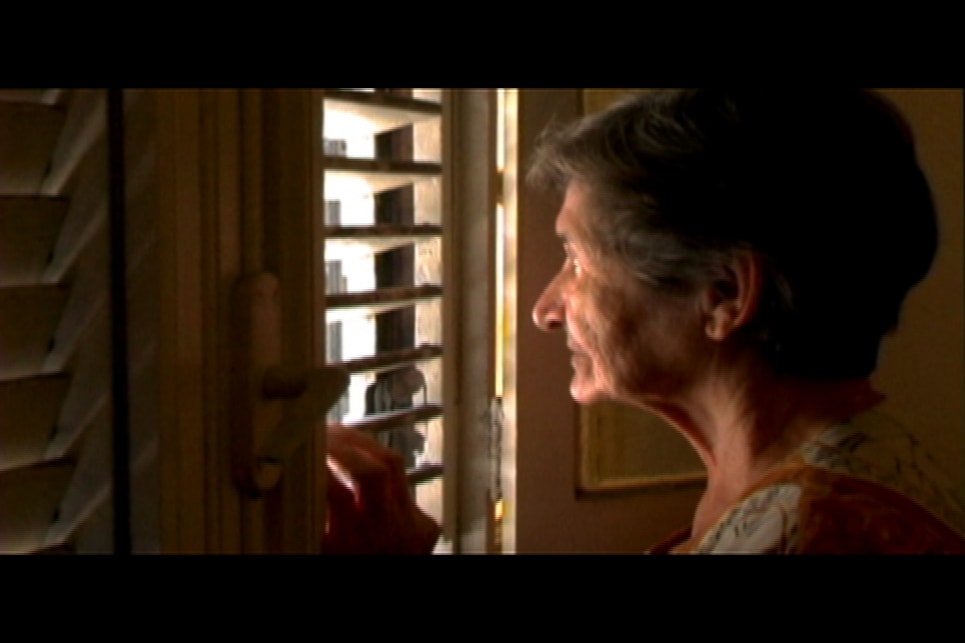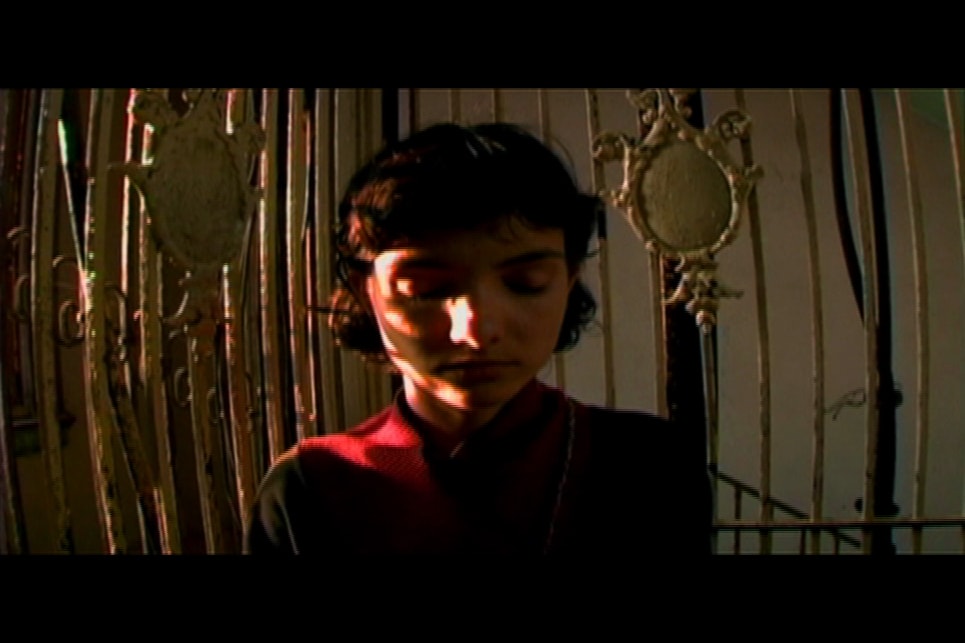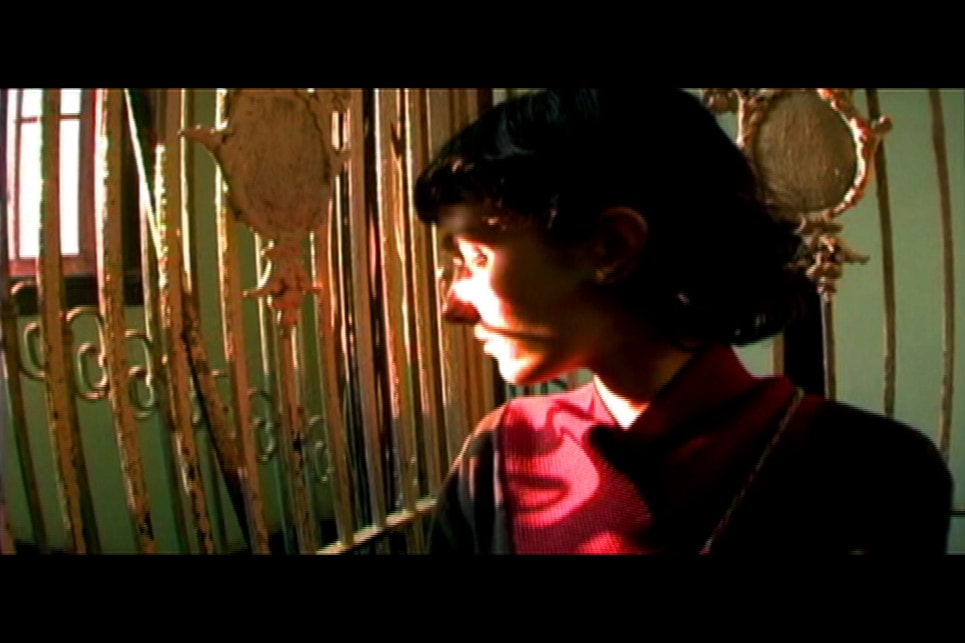 C-47 Georgia Short Film Showcase:

Locations and Budgets highlights the winning film directed by Clayton Haskell and edited by Victor Ruano.
Lyra Lezama short synopsis:

The film tells the story of a young woman who must decide whether to stay in the beautiful disaster of Cuba or depart for the opportunity and appeal of the United States.
The remainder of the show examines the themes of locations, budgets and breakdowns with in-depth conversations with Haskell and his mentor from SCAD; conversations with some of the Georgia film industry's leading professionals; a recap of the 2007 Atlanta Film Festival; and updates on film happenings in Georgia.
Festivals and Articles

Virginia Film Society Presents 'Manhattan Short Film Festival
Banderas New – Manhattan Short Film Festival