2015 MTV EMA
This is the 2015 MTV EMA promo. I worked as a Sr. Motion Designer for 3RoundBurst, a motion design studio in Culver City, California. This was my first time working for the MTV brand, and my participation involved motion design, keying & compositing, Vfx. & 3D/2D particles simulations. The team at 3RoundBurst was formed by Edgar & Lili as the producers, Sun & Andres as fellow motion designers.
The 2015 MTV EMA: Cute AND Badass with
Ed Sheeran and Ruby Rose

at 3RoundBurst.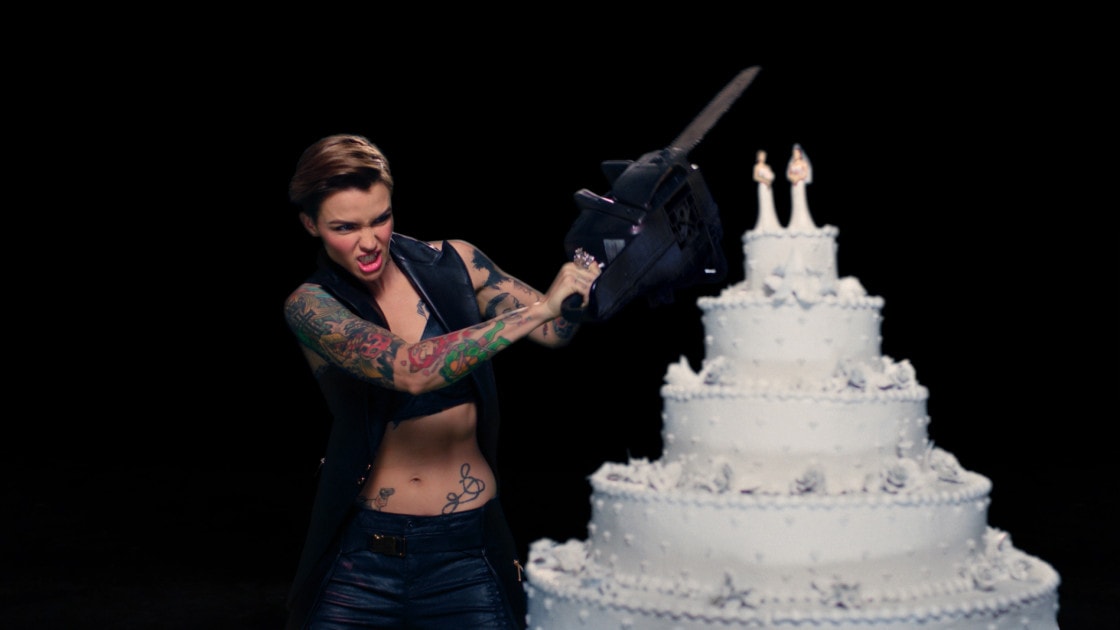 The Promo:
Watch the promo at the MTV website: 2015 MTV EMA.